We will work with you to select the venue that is the right match for you.
Choosing your perfect venue
With our experience of catering for wedding, media, and corporate clients, we're great at working in all venues, from the traditional to the unusual.
At Spiros, we host very own fine dining events as well as provide high quality, professional catering for personal events at venues across the country (including your own home if you wish). We'll move our fully mobile kitchen to you, whether you're in the heart of the city or way out in the country.
You can also choose from the select and exclusive range of venues where Spiros is the caterers of choice. We select these based on the quality of the event experience they offer, and work closely with them to achieve the high standards our customers know us for.
One of our home-from-home venues, this brand new development on Charles Street - now a community, heritage and conference centre with a café - brings our signature food closer to the city centre in a venue that hosts a variety of events.
Choosing your Perfect Venue
We work with a select and exclusive range of venues to host your dream wedding.
The Springs at Dyffryn is a gorgeous venue situated in the heart of the Vale of Glamorgan countryside, dedicated to hosting your perfect wedding. With a permanent marquee, stunning lakeside views and interior bar and dance floor area, it's a dream location that feels like its own little countryside island. They even have a twinkling ceiling, so you can stargaze without leaving your seat!
Just a few miles from the centre of Cardiff, Pencoed House Estate was once home to the first Welsh king. Full of historic resonance and beautiful interiors, this versatile venue plays host to an array of events. Known for its superbly crafted Old Hall, this venue can also house marquees in its tranquil gardens with a woodland setting.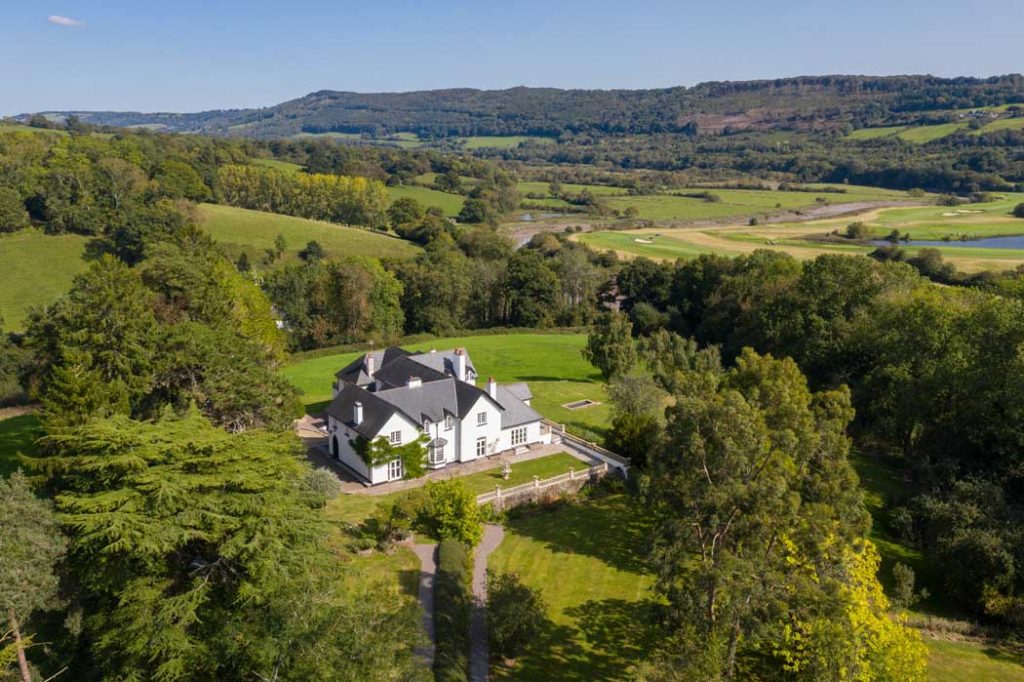 Gloriously positioned on banks of the River Usk, near Llanhennock, South Wales you approach Woodbank House via a sweeping tree-lined drive. This is just the entrée to Woodbank House's natural wonder, as it's set within 20 acres of the rolling fields, and enjoys panoramic views of the Usk Valley. This boutique venue is ideal for your intimate, bespoke and unforgettable wedding.
Let's discuss your event...
Looking for a venue with that 'wow' factor for your event?
Contact us via the form and we'll get back to you within 24 hours.
Alternatively, call our office on 02920494425 to book your place at one of our events.
For some of our events, we require a deposit via card payment over the phone when you book.