One of our talented Spiros chefs faced a room full of potential killers when a 'Chef at Home' service turned into a murder mystery meal…
We're used to cooking up dishes for all sorts of occasions, but a crime scene is certainly something different!
Recently our chef at home team turned up, ready to provide a three course meal for a birthday party, only to discover that they would be serving a room full of people who were suspected of more than just murdering a meal.
In between courses of delicious starters and delightful desserts, the ethically questionable party attendees conducted investigations, questioned the other guests and tried to conceal the truth (at least one of them did).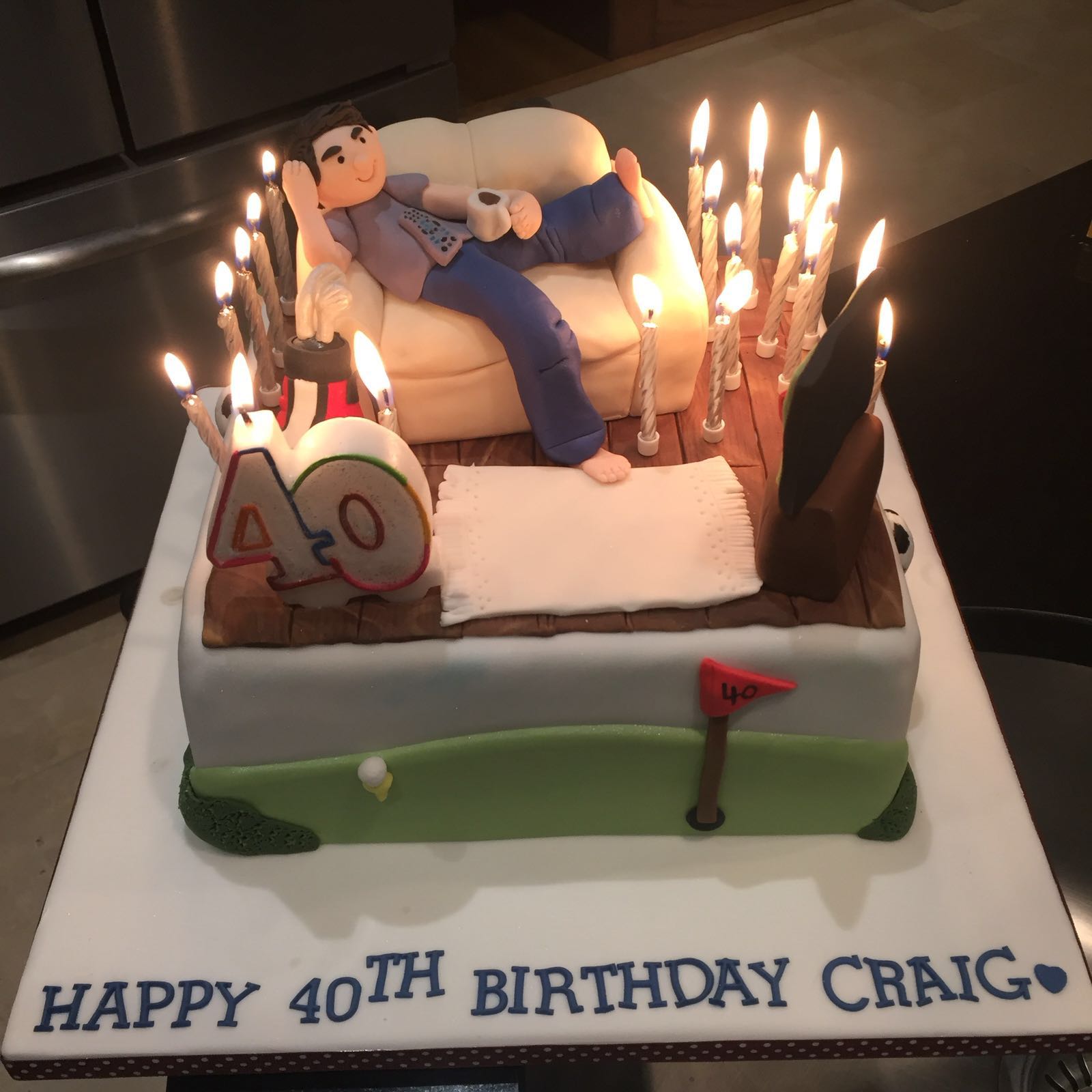 Who was the murderer? Was it the birthday boy, Craig? Or Steph, his wife who organised it? Either way, we're very pleased to have been asked along to deliver this killer fine dining experience.
We don't just deliver fine dining to murder suspects; we specialise in weddings, corporate dining and more. To find out how we can cater for your next event, get in touch.
---
For the tastiest Spiros news straight to your inbox, sign up to our newsletter.
Want more food news? Read some of our recent articles below: